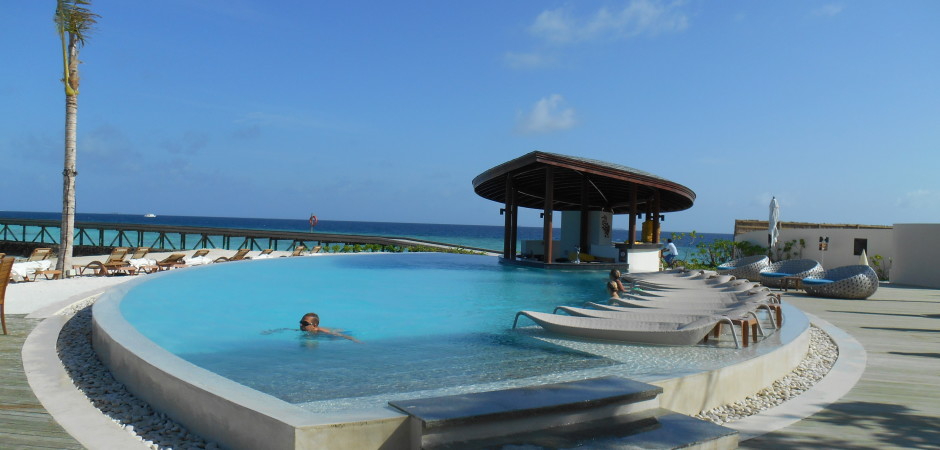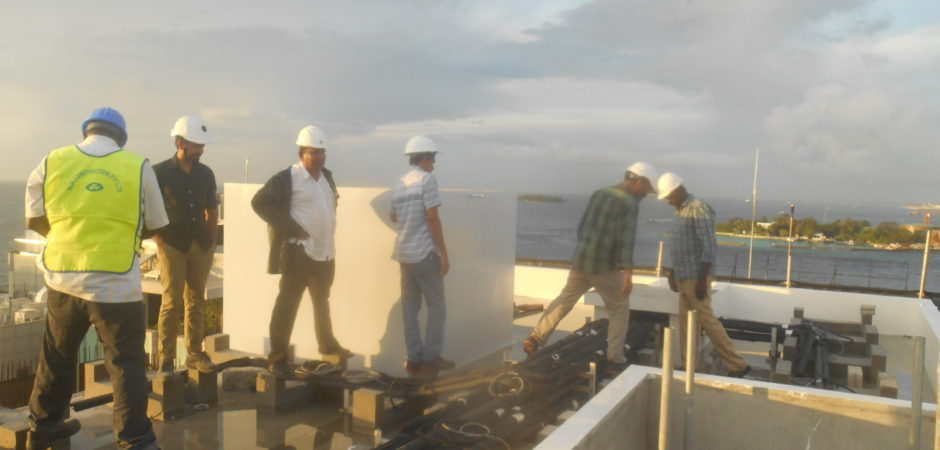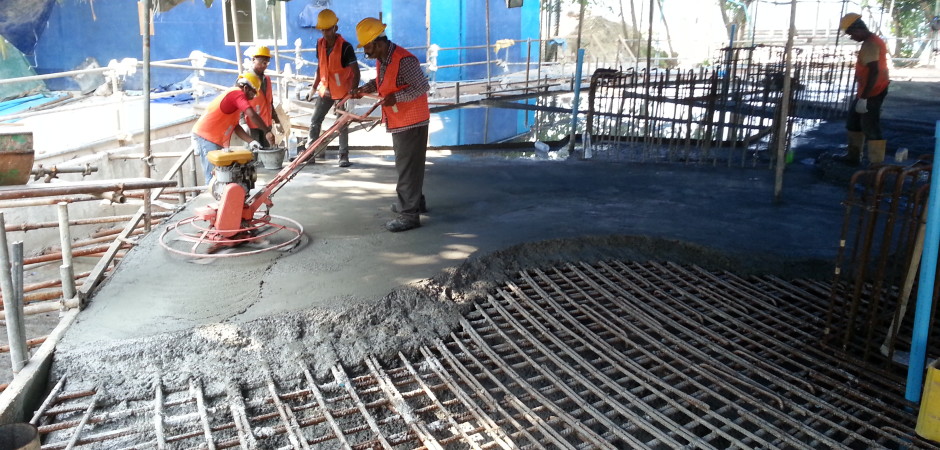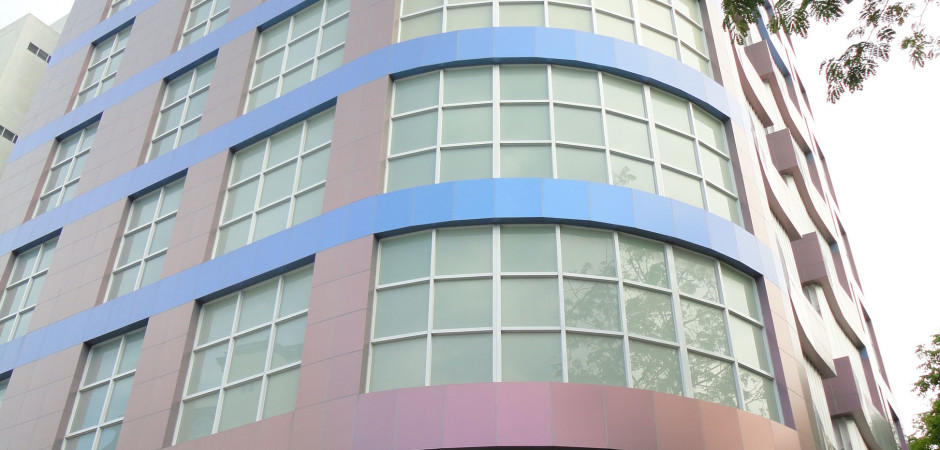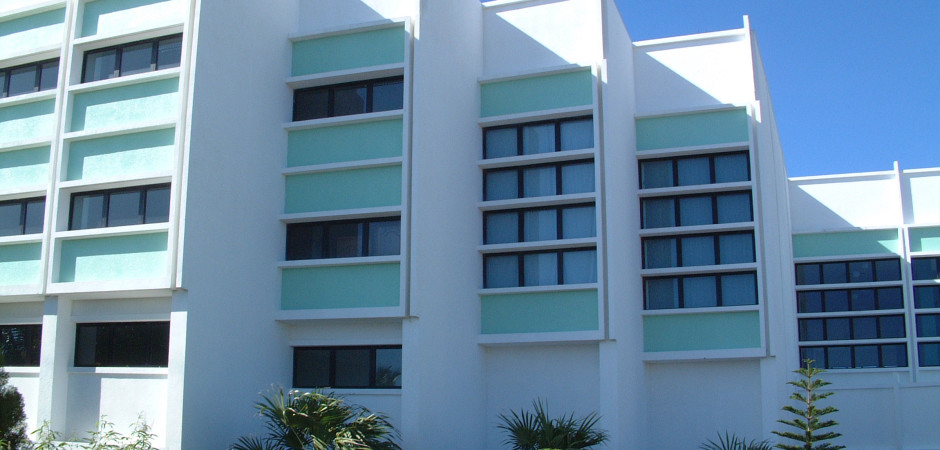 We are greatly appreciative to the management team for their flexibility, support and cooperation maintained throughout the project.
News
The second annual firefighting training was conducted at R. Aarah on 25 October 2017. This training was conducted in our efforts to create awareness for… Read more
A basic first aid training program was conducted for select site staff of Alia Construction on 19 October 2017. The objective of the training program… Read more
Fifty Years
Since our inception in 1964, we have developed a trusted and reliable construction company by building lasting relationships with our clients, employees, suppliers and contractors. With 50 years of work under our belts, we continue to learn, and build from this experience.
We thank all those who have contributed to the development of ALIA Construction over the years, and we thank you for your interest in our Company, and look forward to working with you.